We want our customers to get to know a new Koeber's employee every month, right here on our blog! We understand that when you have an installer in your home for one day or even 5 days, working on your floor, it's nice to know who you are letting in!
June's featured employee is craftsman, Alton. He is owner Jill & Chris's son in law, married to Georgie who works in the showroom. He specializes in hard surface, including LVT and hardwood but enjoys working on carpet installs as well. Check our our inside interview with him below…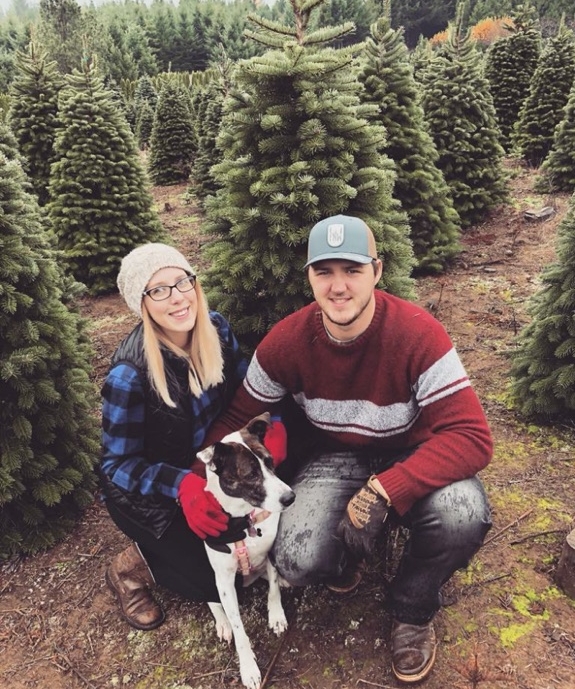 Q1: List a random fact about yourself:
I love the outdoors
Q2: What is your favorite part about working for Koeber's?
Great working in a family-oriented workplace
Q3: If you had to eat one meal for the rest of your life, what would it be?
Pizza, with Hidden Valley Ranch of course!
Q4: People would be surprised if they knew…
I was a college athlete.
Q5: Name something crazy you want to do before you die:
Hunt in Alaska.
Q6: On your days off, what do you look forward to doing?
Go fishing or hunting.
Q7: What is the most important attribute you bring to your job:
Professionalism, and a fun attitude
SAY HI TO Alton AT THE NEXT CUSTOMER APPRECIATION EVENT, OR REQUEST HIM FOR YOUR LVT OR HARDWOOD INSTALL!