Take a closer look at three of our veteran installers. These guys are employees of our store and only install for Koeber's. We have some of the best installers in Oregon!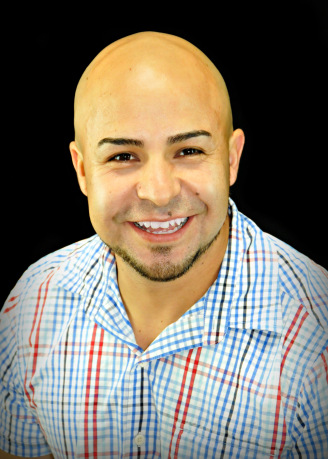 Rolando is one of our most skilled carpet installers. He has mastered many stair upholstery installs that no one else can. Aside from carpet, he has experience with many types of flooring and enjoys switching it up every now and then. His fun and playful attitude make him a favorite to many of our customers.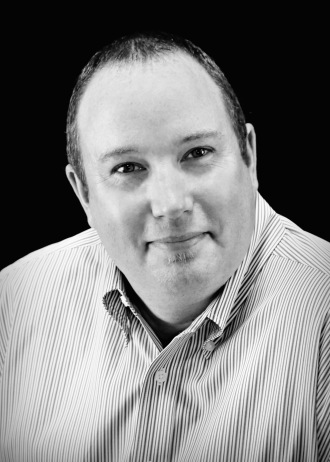 Jason gained his nickname "Chief" as a teenager managing our warehouse rug workroom and binding department. He has been with Koeber's for 21 years. Hardwood and hard surface products are his specialty and he takes pride the detail of his work. Since he has been here for many years, he is often requested by returning customers.
Chris has extensive experience with carpet, marmoleum and vinyl. He is especially skilled in working with patterned carpets. Chris is a patient teacher to newer installers at Koeber's. Customers enjoy having Chris at their home because of his care for the customer's 100% satisfaction. He always goes above and beyond what is expected.